Exhibition 2019
Our 2019 Exhibition was held in September at the Inverloch Community Hub.
Our special section on 'Identities and Pioneers' display cards was especially welcomed. We brought to life many of the names that are familiar, but of which little was known to many – names such as- Ullathorn, Norman, Ramsey, Howson and Loch . There is much to be done in this particular area, especially in finding photos of individuals.
What's with those gate posts?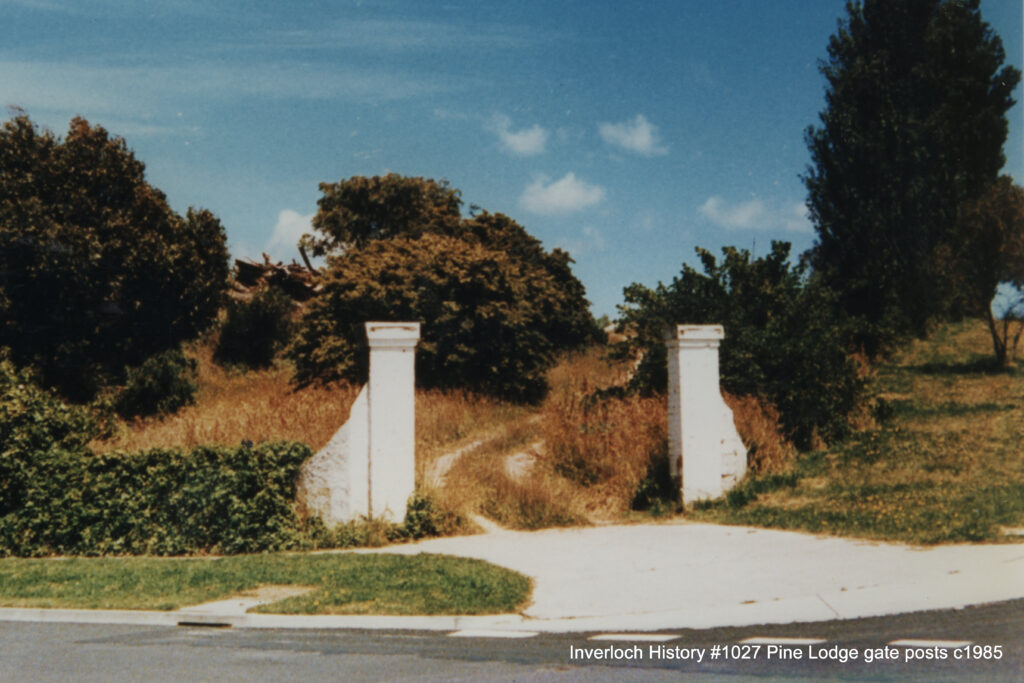 Sitting on seven acres at the comer of Ramsey Parade and Scarborough Street, Pine Lodge was built in 1930 and demolished in 1985. Almost everything about Pine Lodge was notable. If it still existed, it would be the prime historic building in Inverloch, yet its fame goes far beyond Bass Coast & Gippsland. The story of its origin, its structure, its architecture, the people who stayed there and the man who ran it, built it and during the Great Depression saw a vision for it, is the story of legendary quality, worthy of any notable Victorian inclusion.
More on the history of Pine Lodge…
Amazon Shipwreck at Inverloch in 1863
Site investigation undertaken at Inverloch Surf Beach during Nov — Dec 2018 by Heritage Victoria.
Dr Maddy McAllister has completed her report on this heritage project and provided the following copy to the Society.
Click here for more information…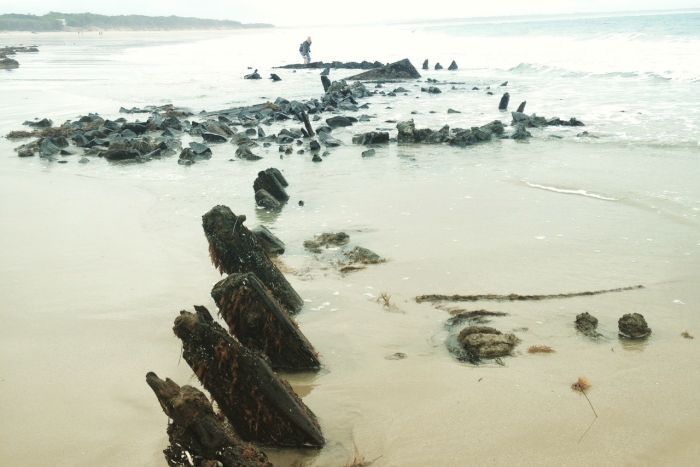 2019 Regatta Exhibition
On Australia Day, we held a well attended exhibition as part of the Inverloch Classic Wooden Dinghy Regatta @ The Inverloch Community Hub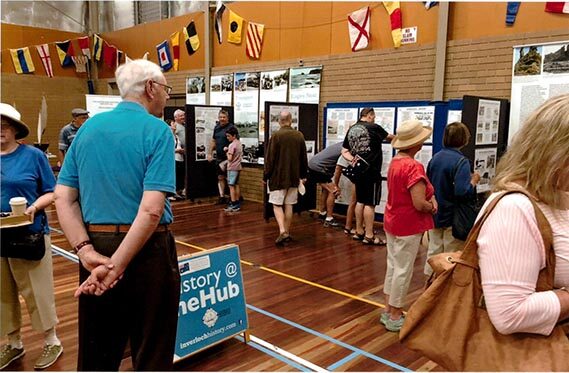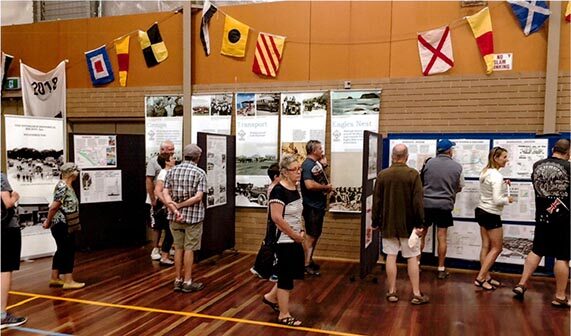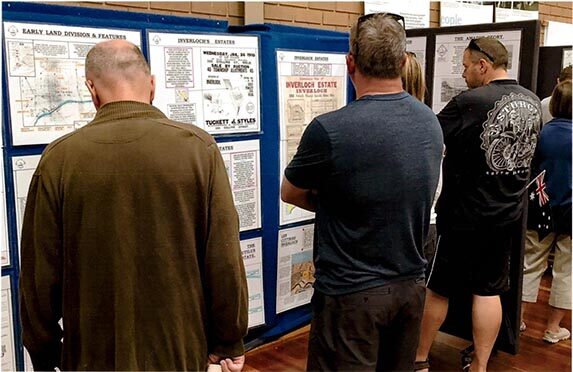 Ripple Display Plaques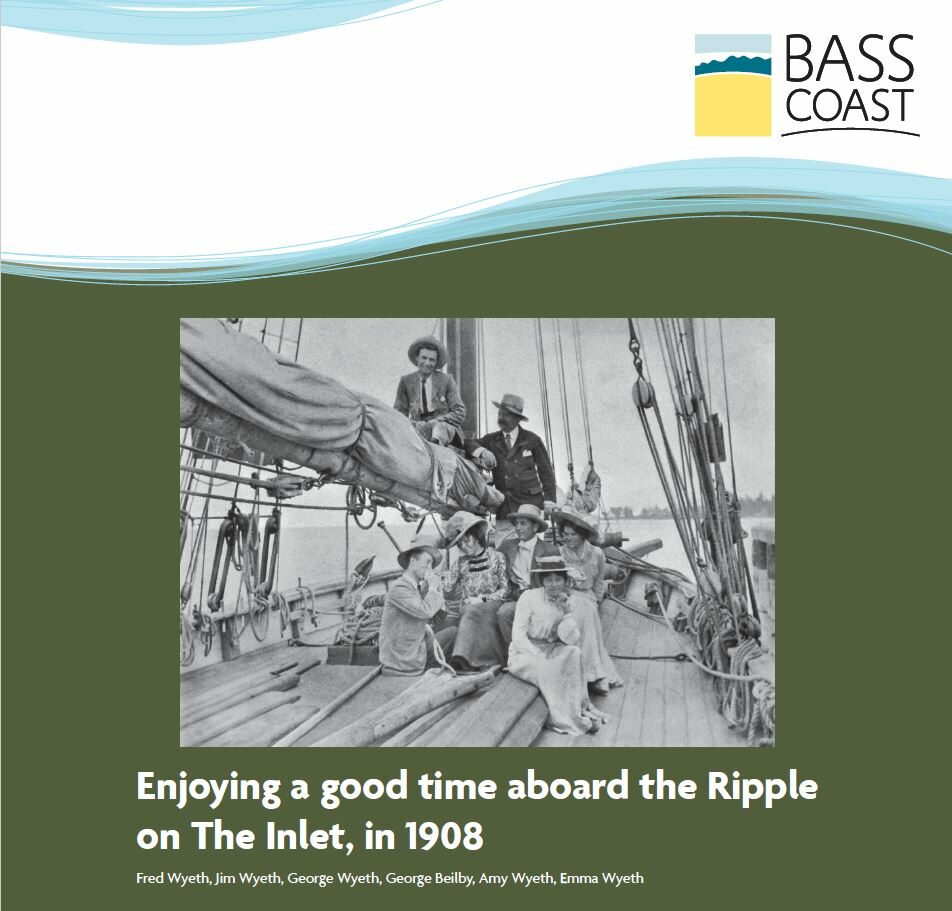 Keen observers will have noticed the installation of new signage and information panels around the replica Ripple on The Esplanade. The signage was installed & funded by Bass Coast Shire. More information…