Ceramic Coasters For Sale
Promoting the Mosaic Panels at the Rotary Clock Tower outside the Community Hub in A'Beckett St, Inverloch.
$25 for a box set of 4 ceramic coasters. Two sets to choose from. Contact us for more details.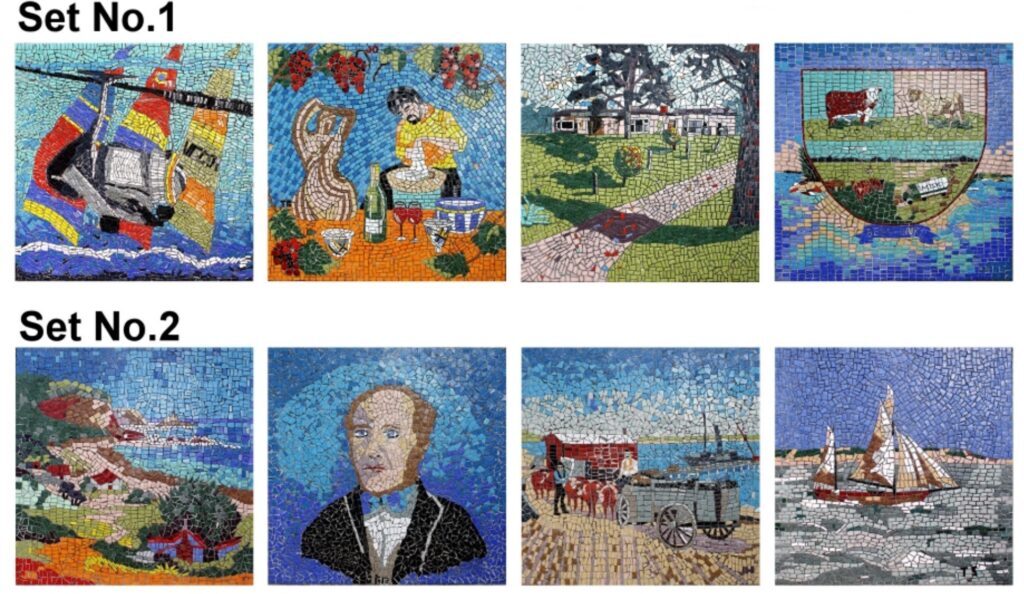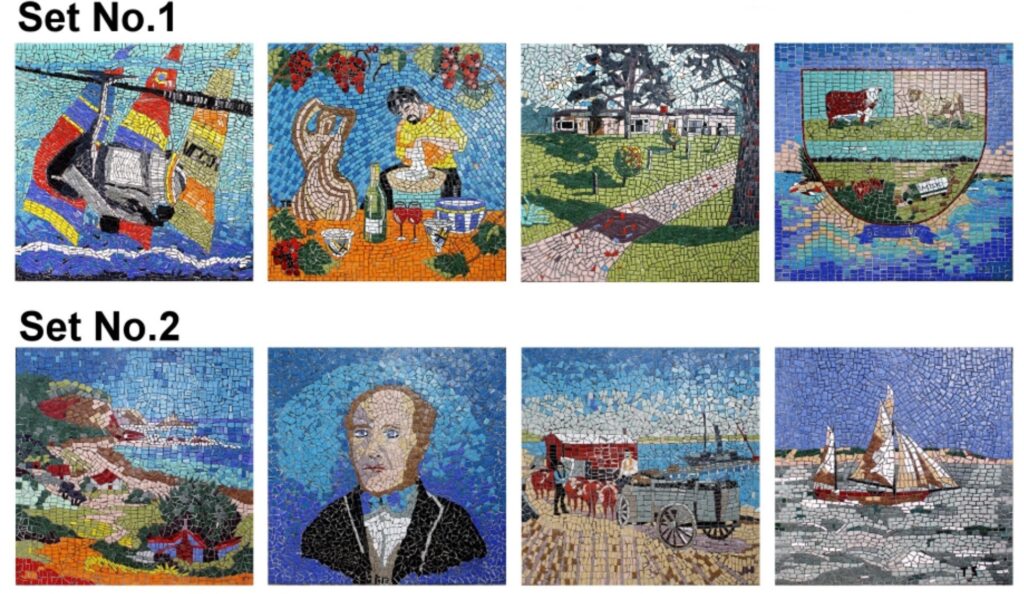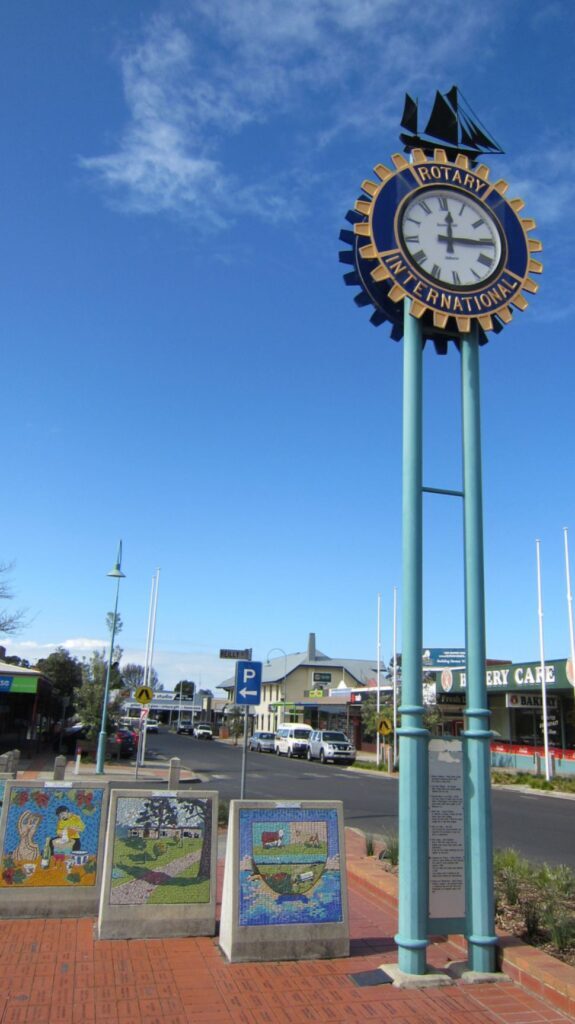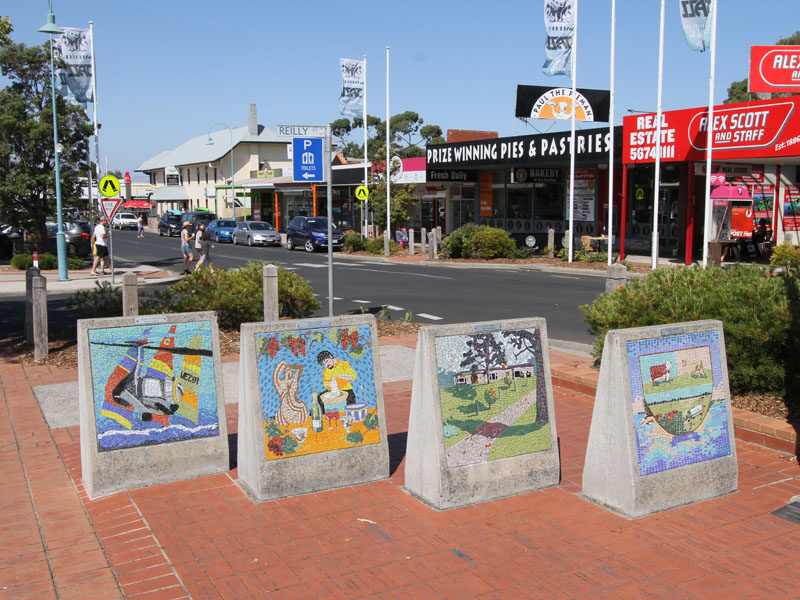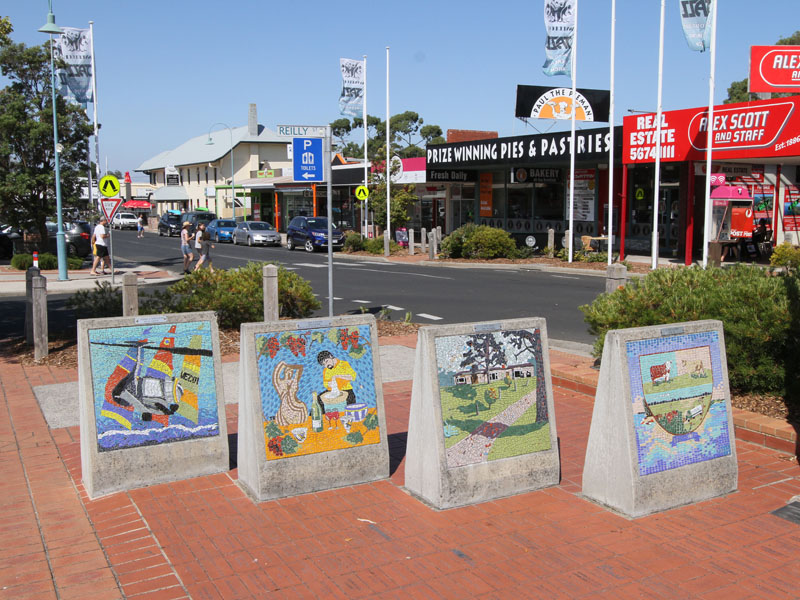 Draft Rules for Inverloch Historical Society
Our Society's current Constitution dates from 2007 and needs to be brought up to date with legislative change and current practices.
The Society aims to consider and vote on implementing new Rules at the 27 March 2019 general meeting.
Most people will be familiar with the term "Constitution", however, the governing legislation now uses the nomenclature "Rules".
Read more about the Draft Rules by clicking this link…
Amazon Shipwreck at Inverloch in 1863
Site investigation undertaken at Inverloch Surf Beach during Nov — Dec 2018 by Heritage Victoria.
Dr Maddy McAllister has completed her report on this heritage project and provided the following copy to the Society.
Follow this link to download the report (70 page PDF document)…
More information on the Amazon…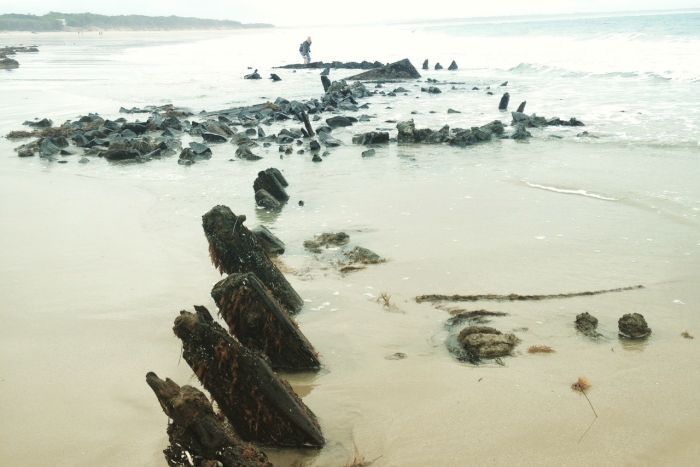 2019 Regatta Exhibition
On Australia Day, we held a well attended exhibition as part of the Inverloch Classic Wooden Dinghy Regatta @ The Inverloch Community Hub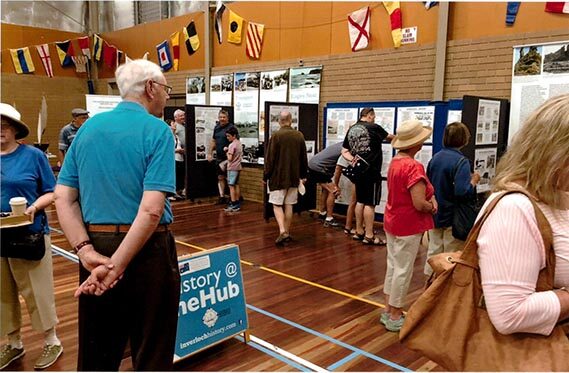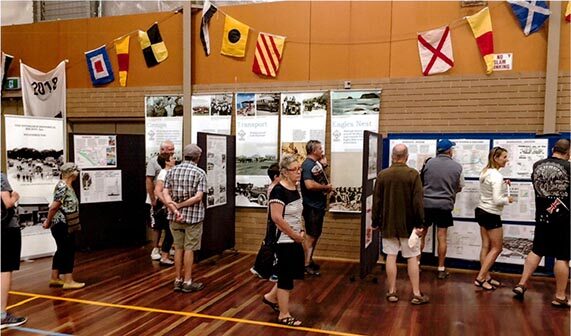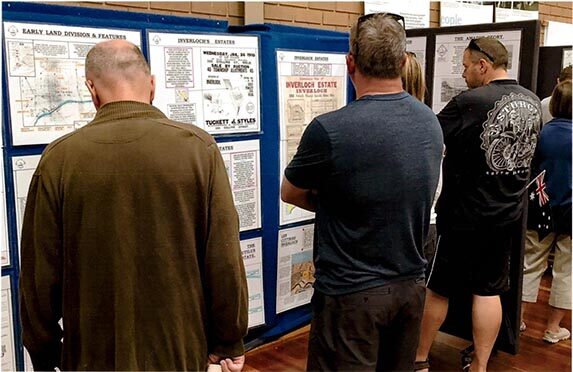 Ripple Display Plaques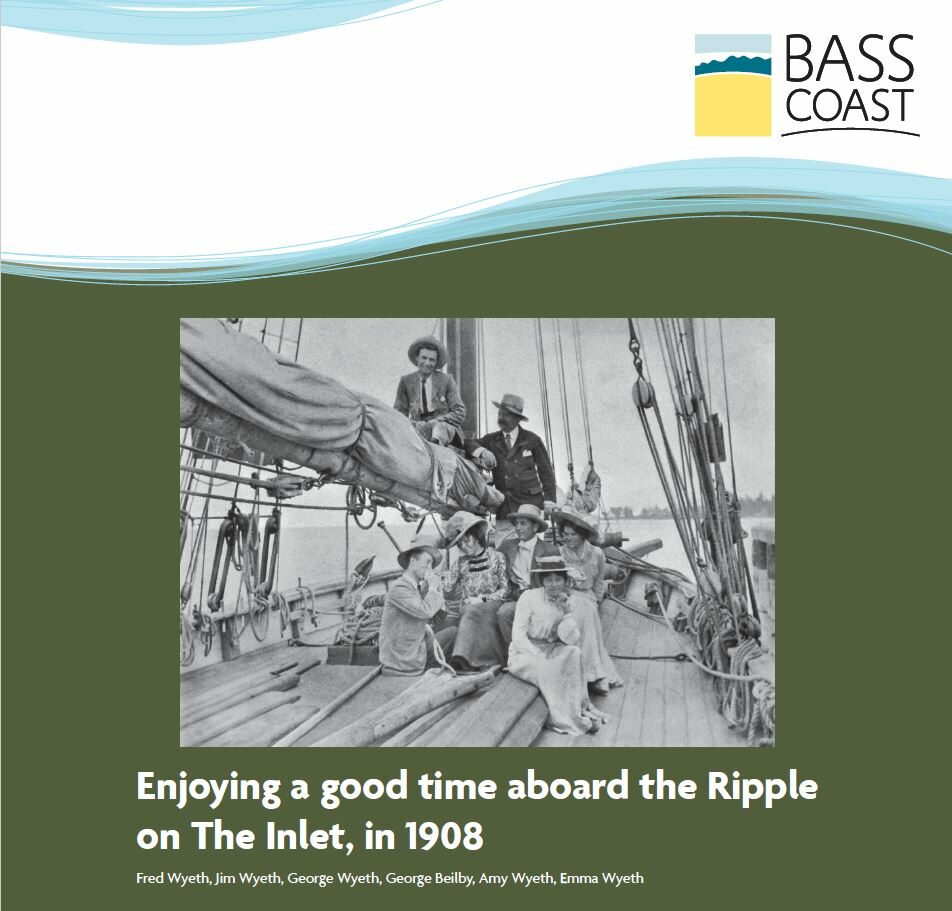 Keen observers will have noticed the installation of new signage and information panels around the replica Ripple on The Esplanade. The signage was installed & funded by Bass Coast Shire. More information…
Inverloch Lions thanks Inverloch Historical Society
The Inverloch & District Lions Club is $800 richer after the auction of a restored 1905 real estate poster at the Melbourne Cup Eve Dinner and Gala night at the Inverloch Community Hub.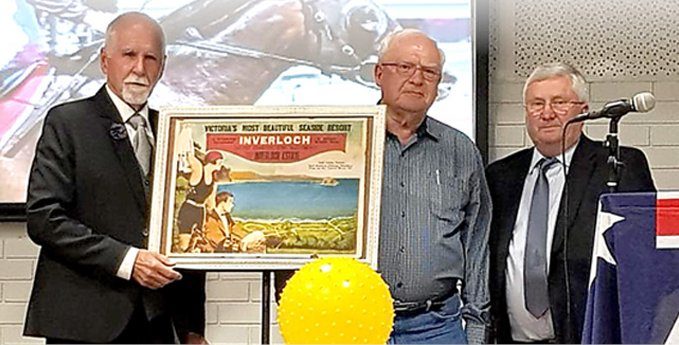 The event was held by Inverloch & District Lions Club and the poster was donated by Inverloch Historical Society in recognition of the Lions' service to the society.