Exhibition 2018 @ Inverloch Community Hub in August 2018
– Throughout the month of August, come and see our exhibits that bring Inverloch's rich & varied history to life. New images. New stories.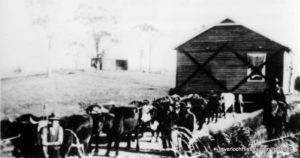 Historical fun (June 26th, 2018)
– Children dining at a cafe in Inverloch can now have some creative & historical fun.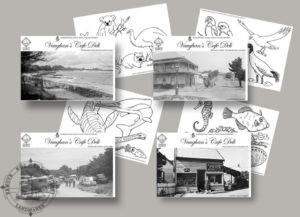 History to wait another month (June 26th, 2018)
– Bass Coast Shire's consideration of a motion to back the societies museum proposal held over to next month

Inverloch's history on display (June 13th, 2018)
– Vaughan's Cafe Deli welcomes the installation of old A'Beckett St image.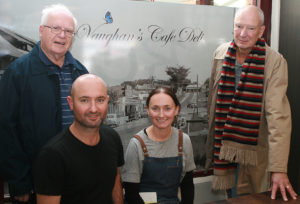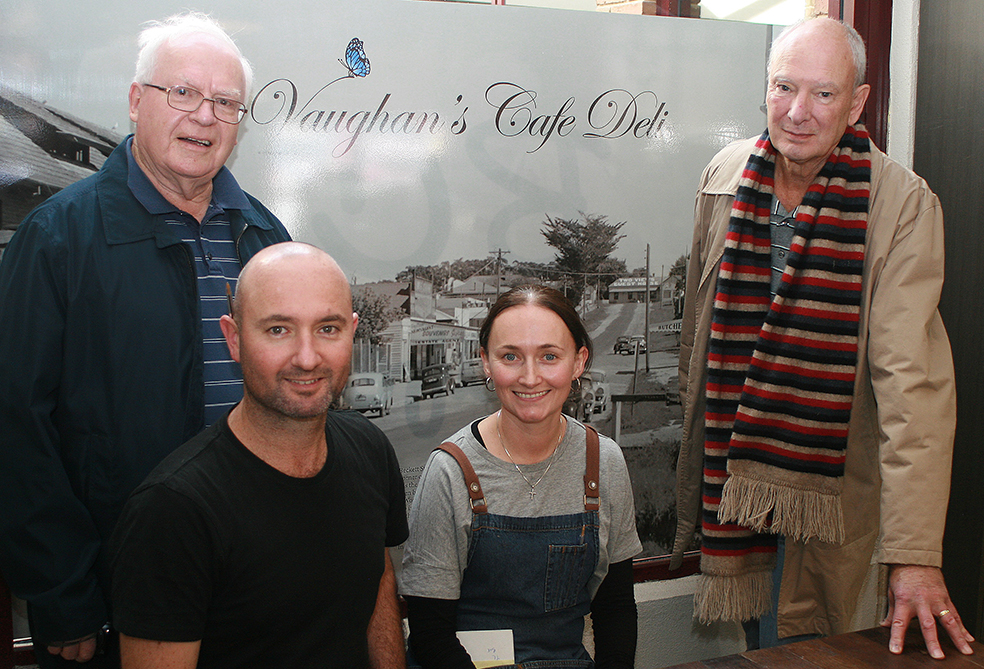 The Ripple effect (May 29th, 2018)
– New ships wheel for The Ripple ketch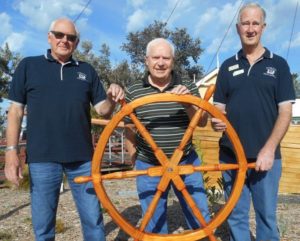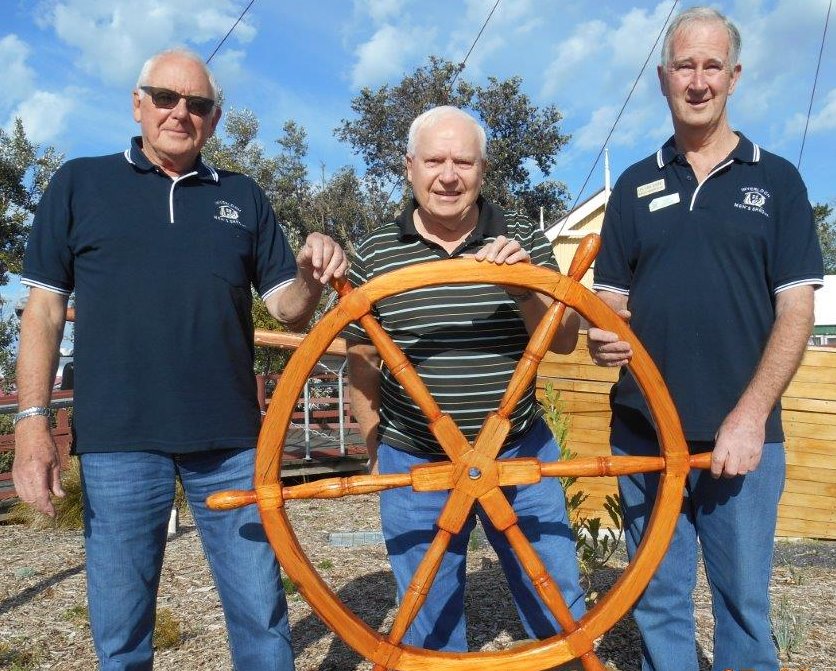 Preserving the history of Inverloch (Spring 2017)
– Exhibition at the Inverloch Hub & book launch.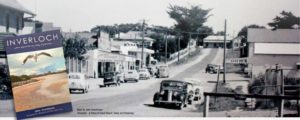 Museum proposed for Inverloch  (October 17th, 2017)
– Our application for land tenure is progressing.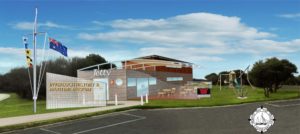 Inverloch savours history (June 6th, 2017)
– Opening of our 2017 Exhibition