Draft Rules for Inverloch Historical Society
Our Society's current Constitution dates from 2007 and needs to be brought up to date with legislative change and current practices.
The Society aims to consider and vote on implementing new Rules at the 27 March 2019 general meeting.
Most people will be familiar with the term "Constitution", however, the governing legislation now uses the nomenclature "Rules".
Read more about the Draft Rules by clicking this link…
The Amazon (1863) Shipwreck Project
Site investigation undertaken at Inverloch Surf Beach during Nov — Dec 2018 by Heritage Victoria.
Dr Maddy McAllister has completed her report on this heritage project and provided the following copy to the Society. Follow this link to download the 70 page PDF document.
Inverloch Lions thanks Inverloch Historical Society
"THE STAR" Tuesday, November 13, 2018
Historical moment: Inverloch and District Lions Club is $800 richer after the auction of a restored 1905 real estate poster at the Melbourne Cup Eve Dinner and Gala night at Inverloch Community Hub.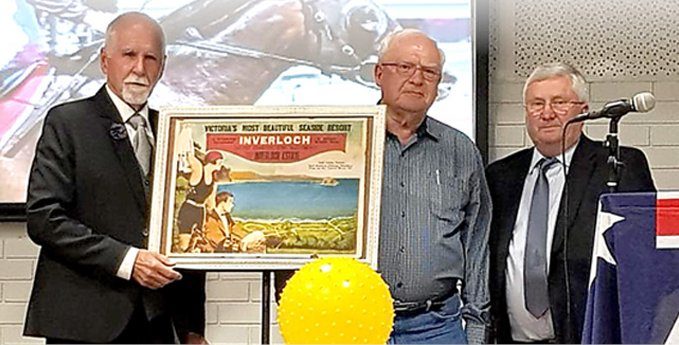 The event was held by Inverloch and District Lions Club and the poster was donated by Inverloch Historical Society in recognition of the Lions' service to the society.
Inverloch, but not as we know it
(August 16th, 2018)
Link to an article in the 'Bass Coast Post' after visiting our August exhibition @ The Hub.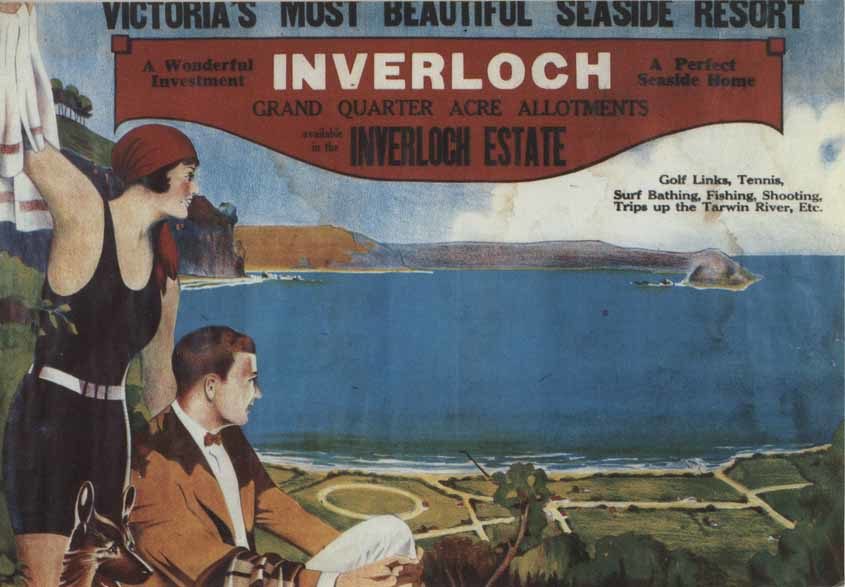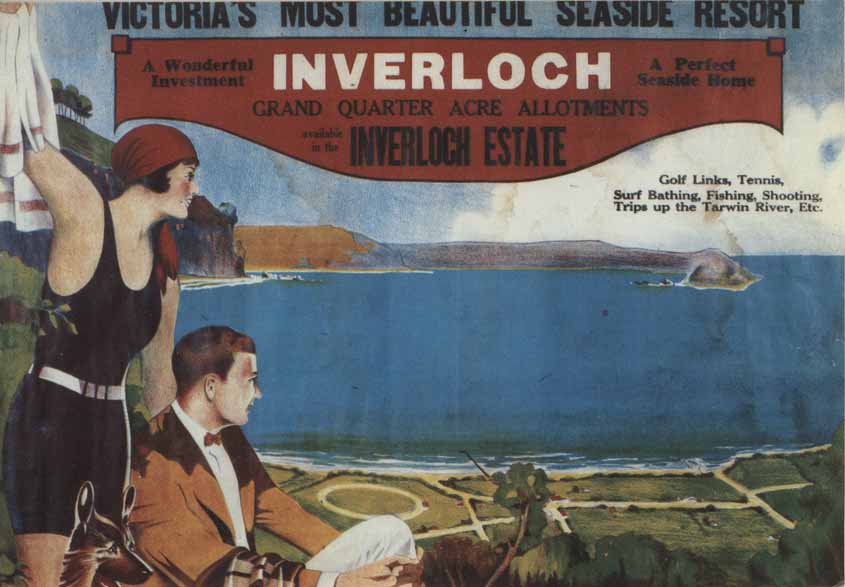 Our 2018 Exhibition
Our 2018 Exhibition is open all of August. (August 5th, 2018)
Have you seen our exhibition yet? Our local Member of Parliament has.
More information…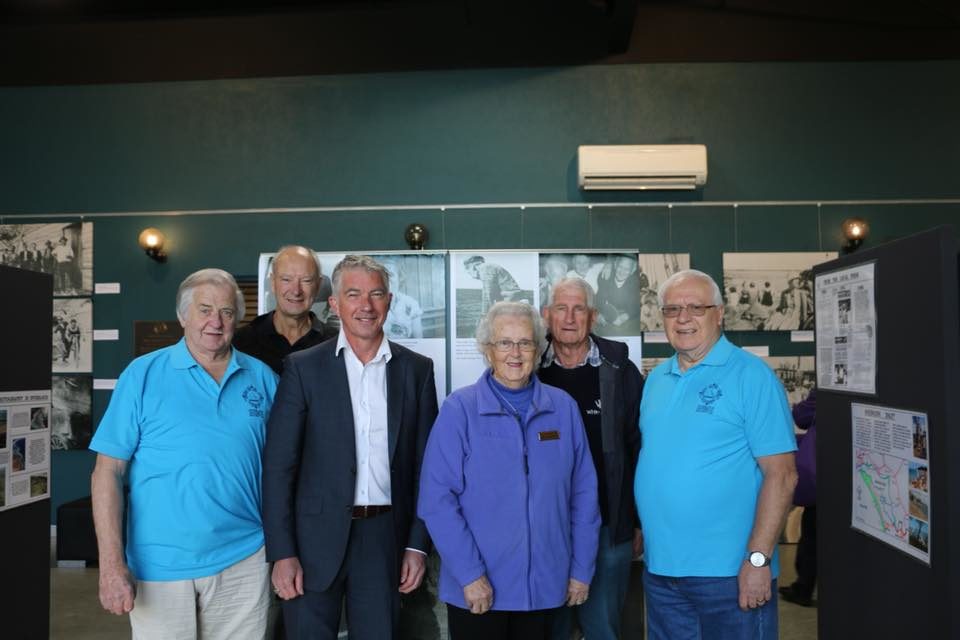 Handover of Petition in support of Museum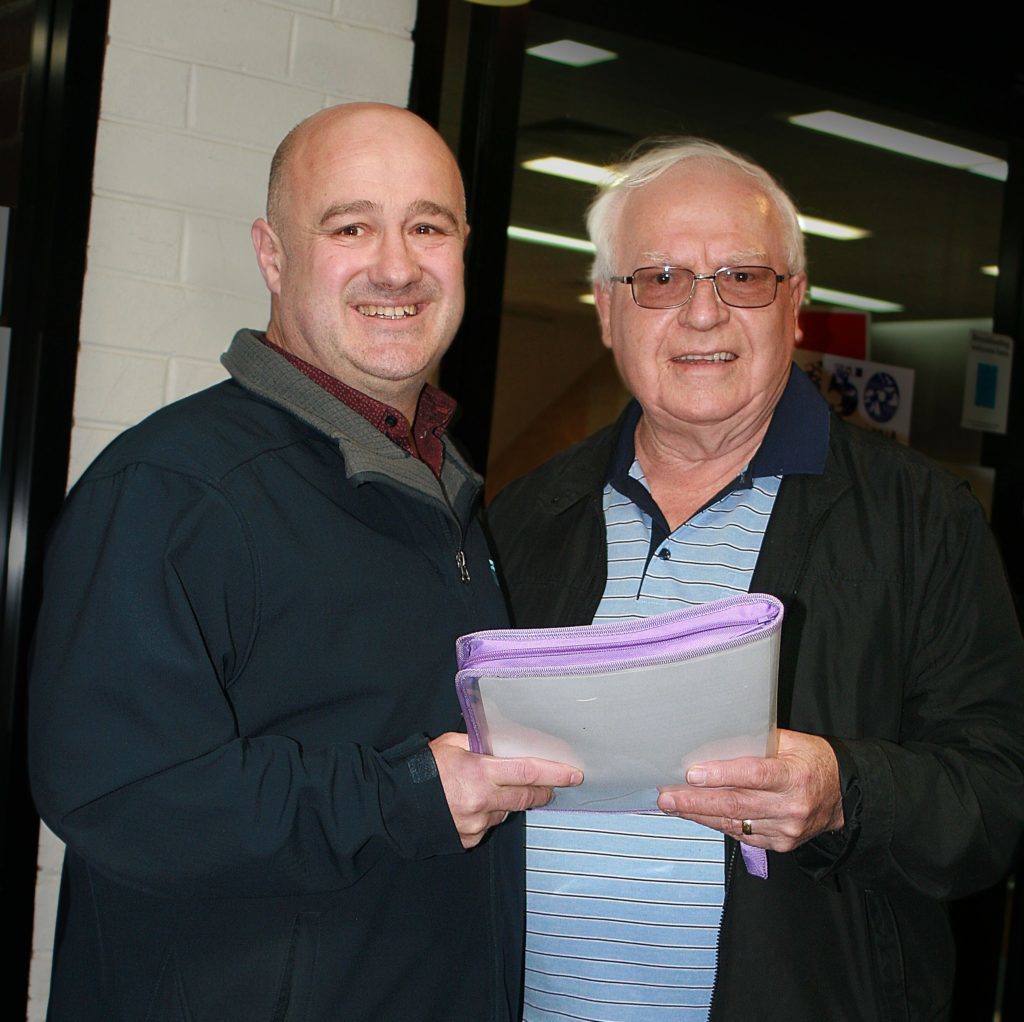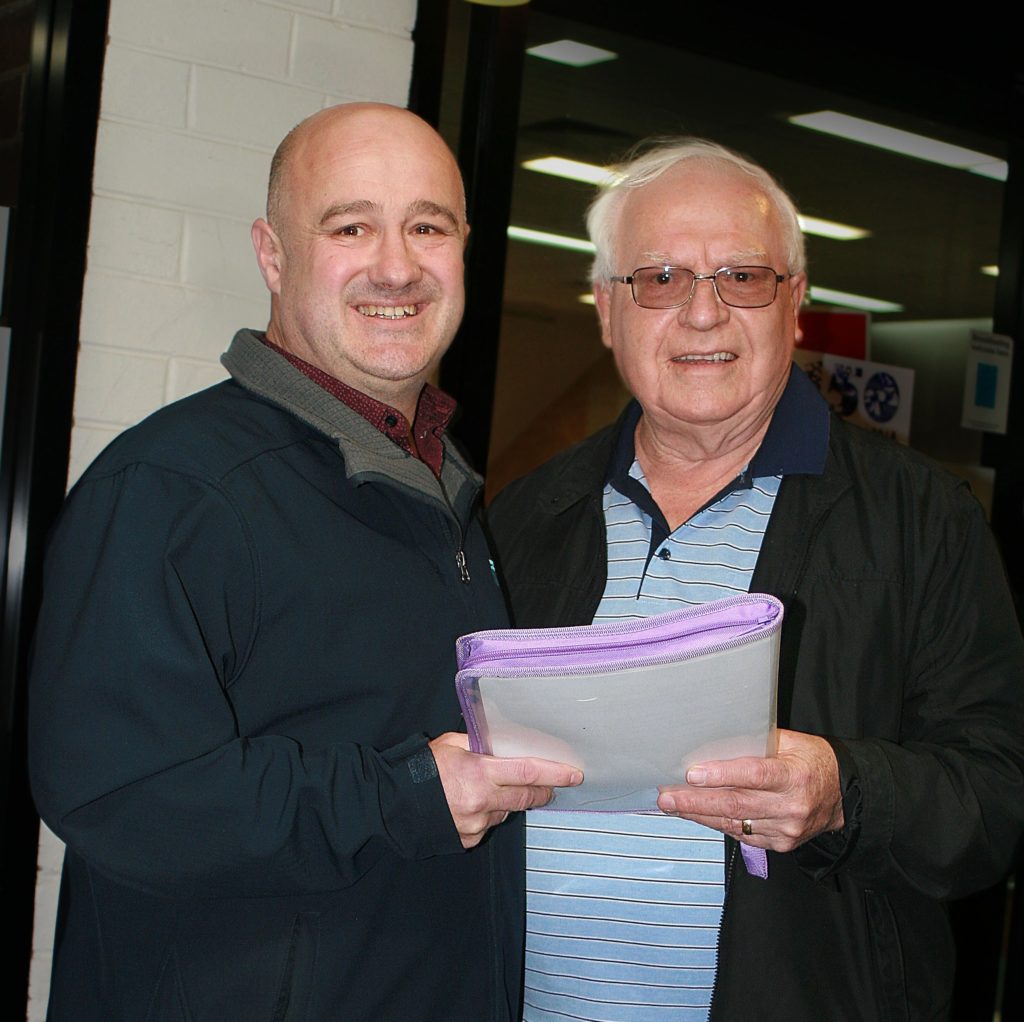 Exhibition 2018 in August
Exhibition 2018 @ Inverloch Community Hub in August 2018
Throughout the month of August, come and see our exhibits that bring Inverloch's rich & varied history to life. New images. New stories.
More information…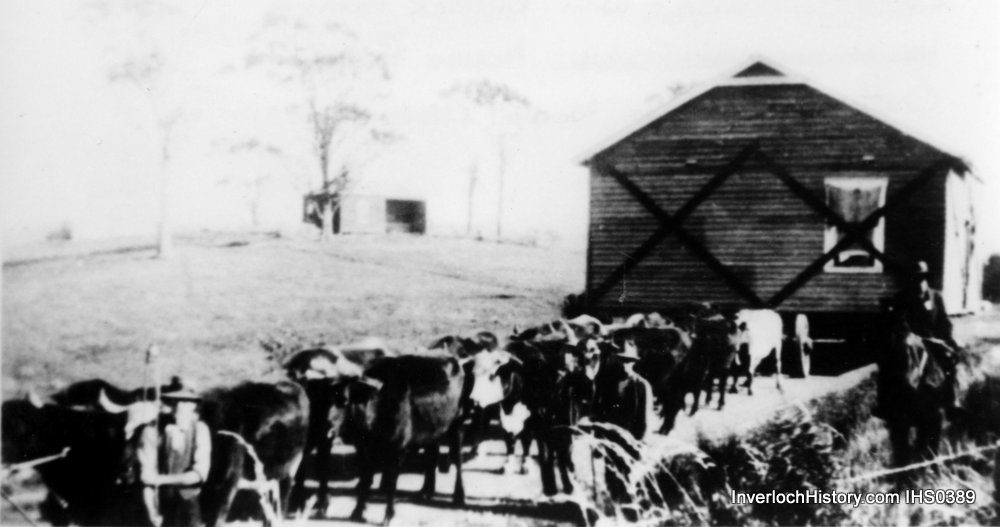 Historical fun
(June 26th, 2018)
Children dining at a cafe in Inverloch can now have some creative & historical fun.
More information…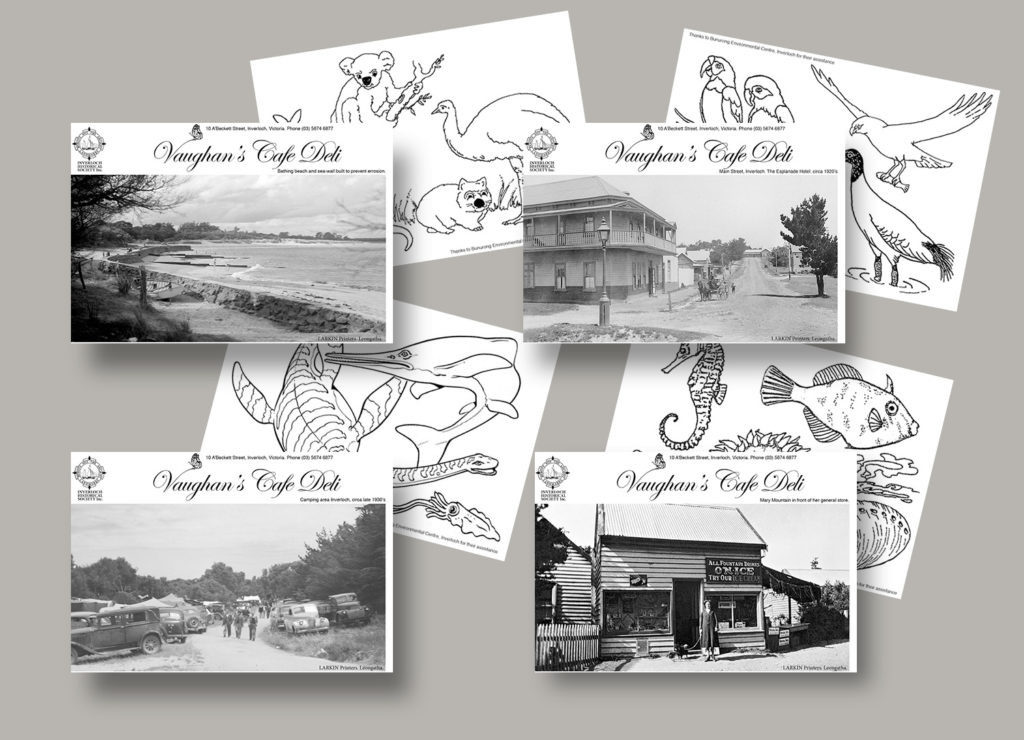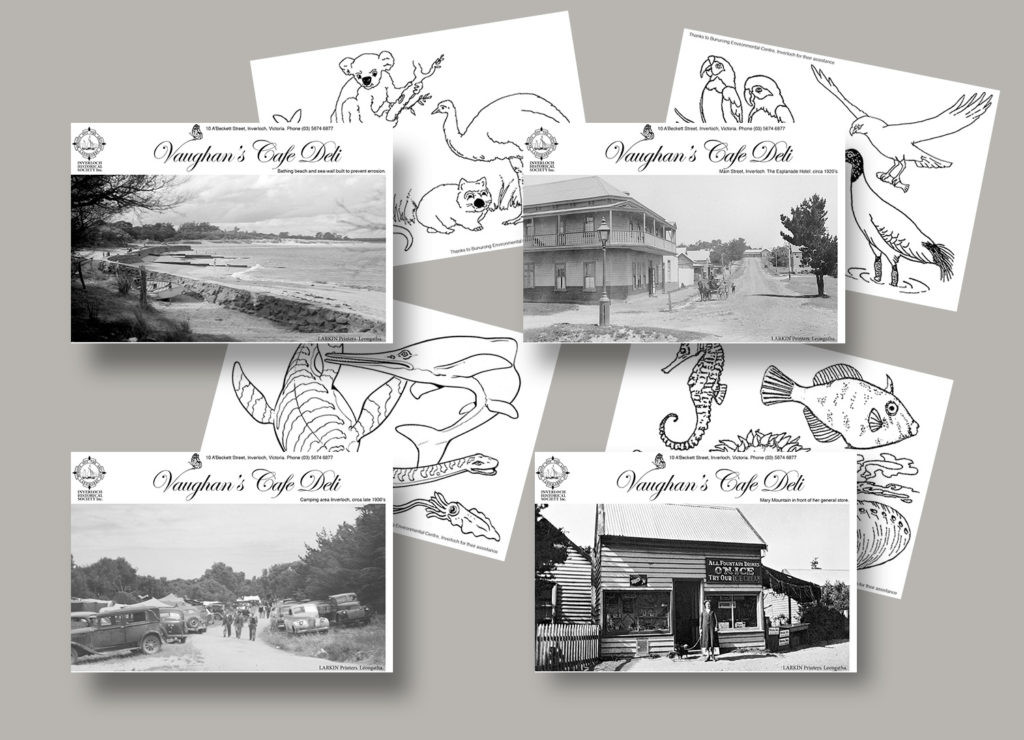 History to wait another month
(June 26th, 2018)
Bass Coast Shire's consideration of a motion to back the societies museum proposal held over to next month.
More information…

Inverloch's history on display
(June 13th, 2018)
Vaughan's Cafe Deli welcomes the installation of old A'Beckett St image.
More information…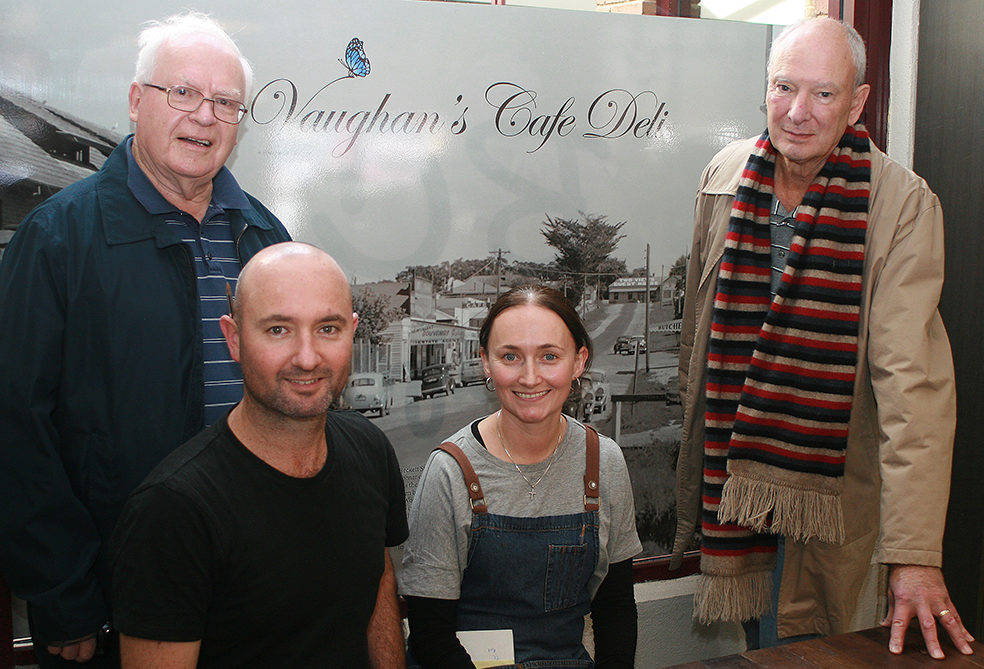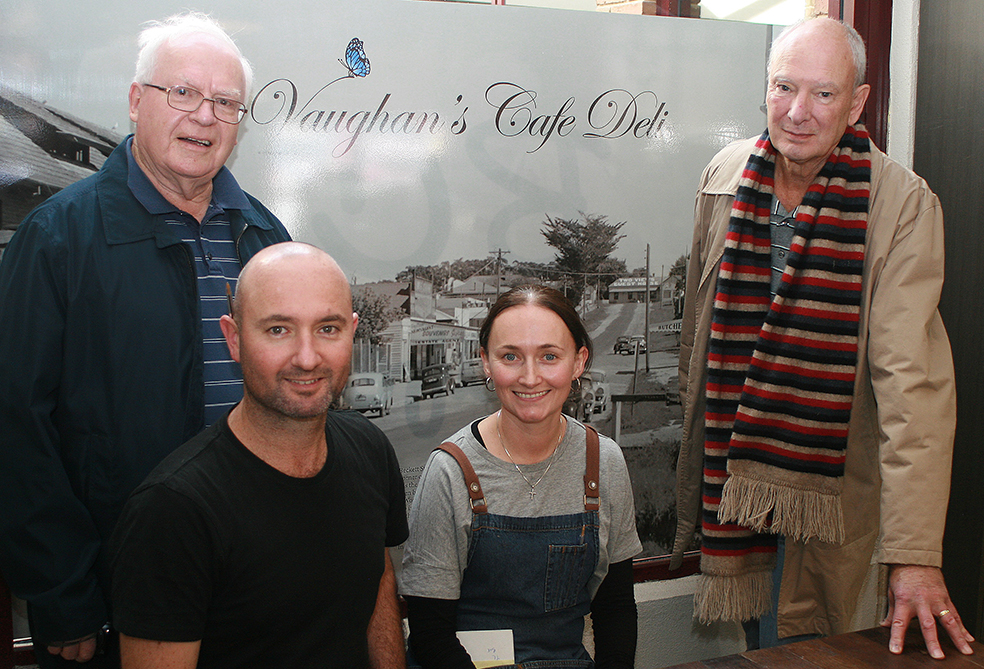 The Ripple effect
(May 29th, 2018)
New ships wheel for The Ripple ketch.
More information…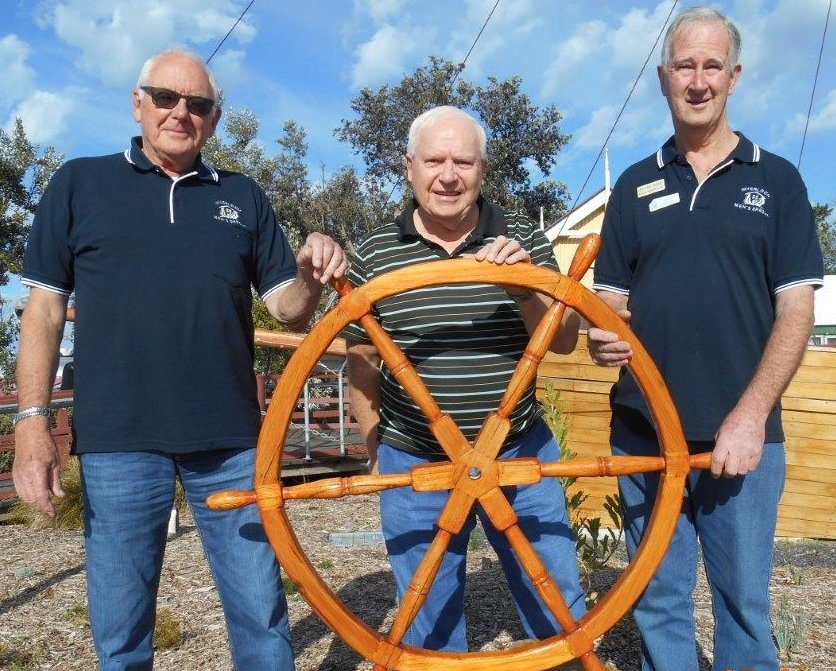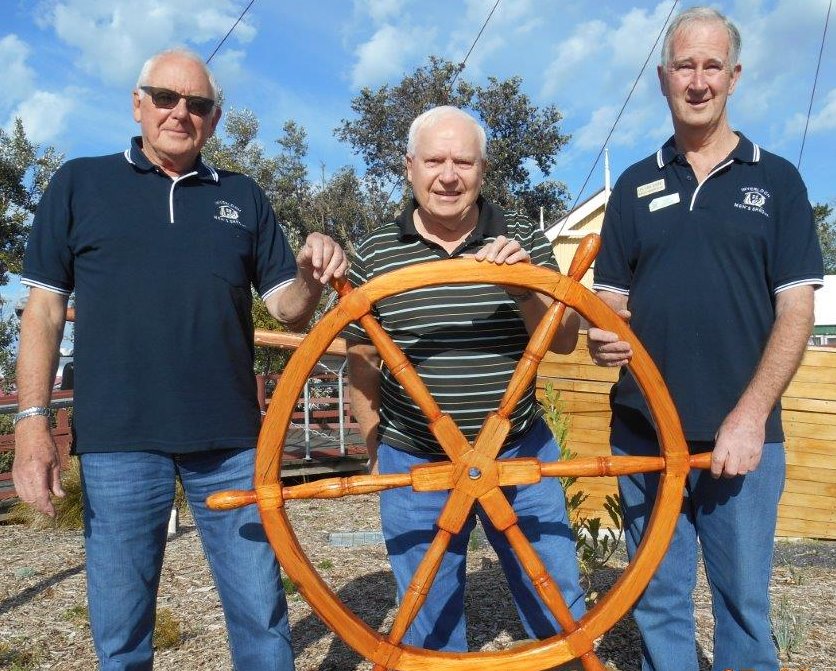 Preserving the history of Inverloch
(Spring 2017)
Exhibition at the Inverloch Hub & book launch.
More information…


Museum proposed for Inverloch
(October 17th, 2017)
Our application for land tenure is progressing.
More information…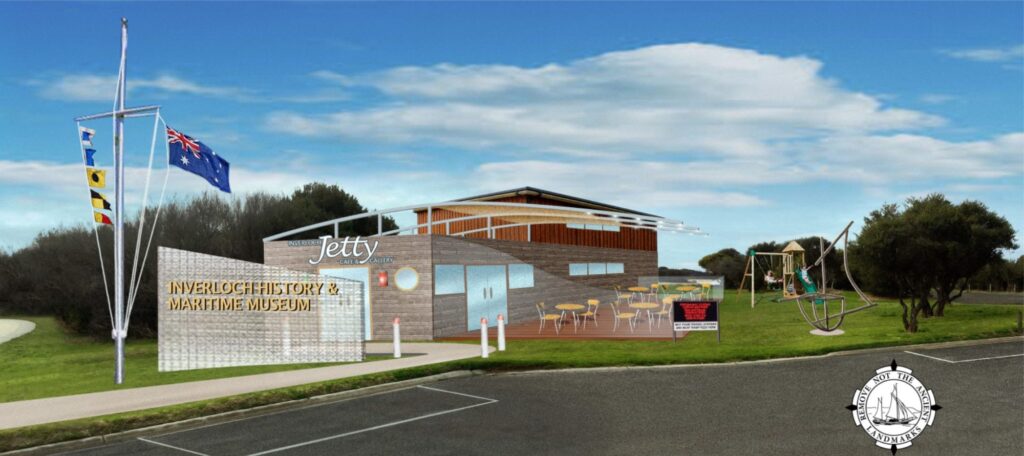 Inverloch savours history
(June 6th, 2017)
Opening of our 2017 Exhibition.
More information…